Story, Format and Voice in commercial executions
Velo London fanzine for Oakley/Rouleur R13
Conceiving and editing a fanzine-style publication on the cycling lifestyle for Oakley's "In Residence" pop-up bike cafe on Exmouth Market, London. Editorial direction, project leadership and final production.
With Rouleur/R13, 2015,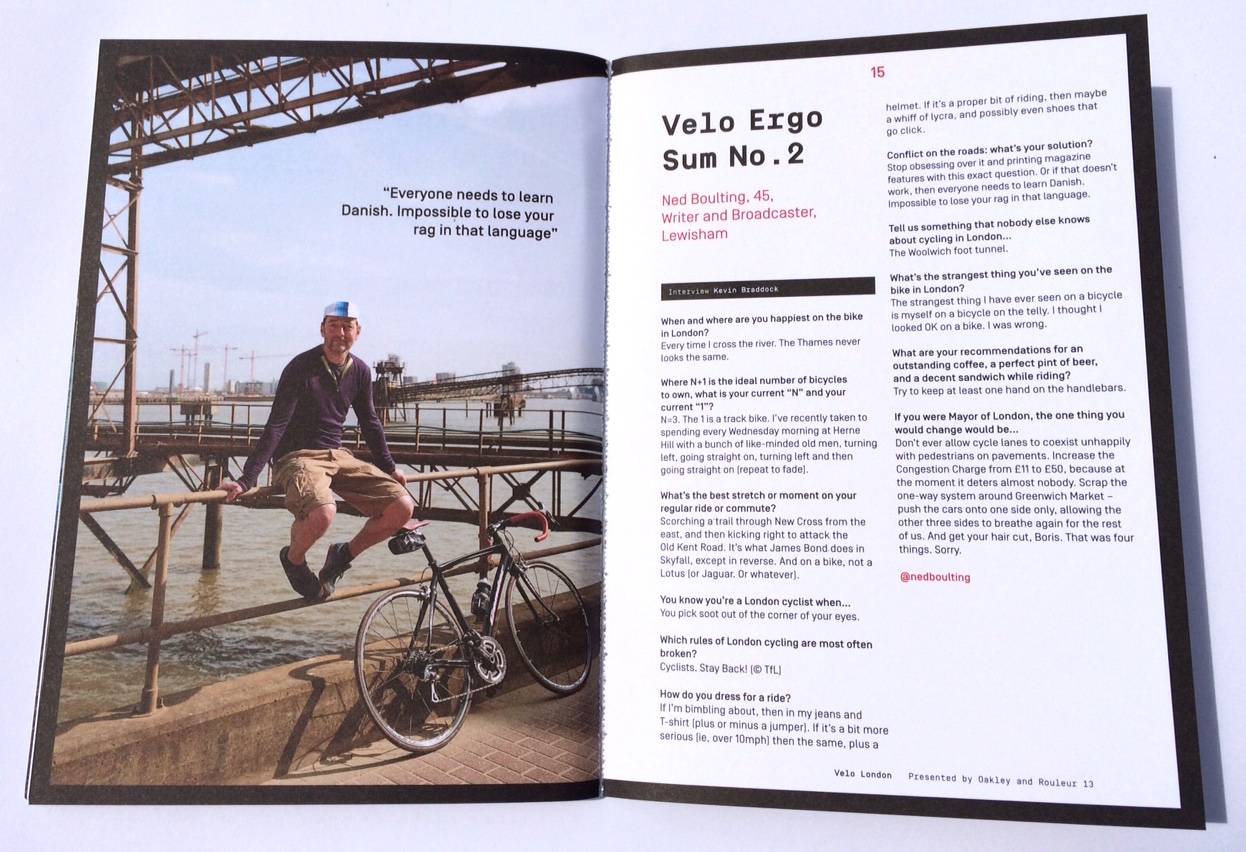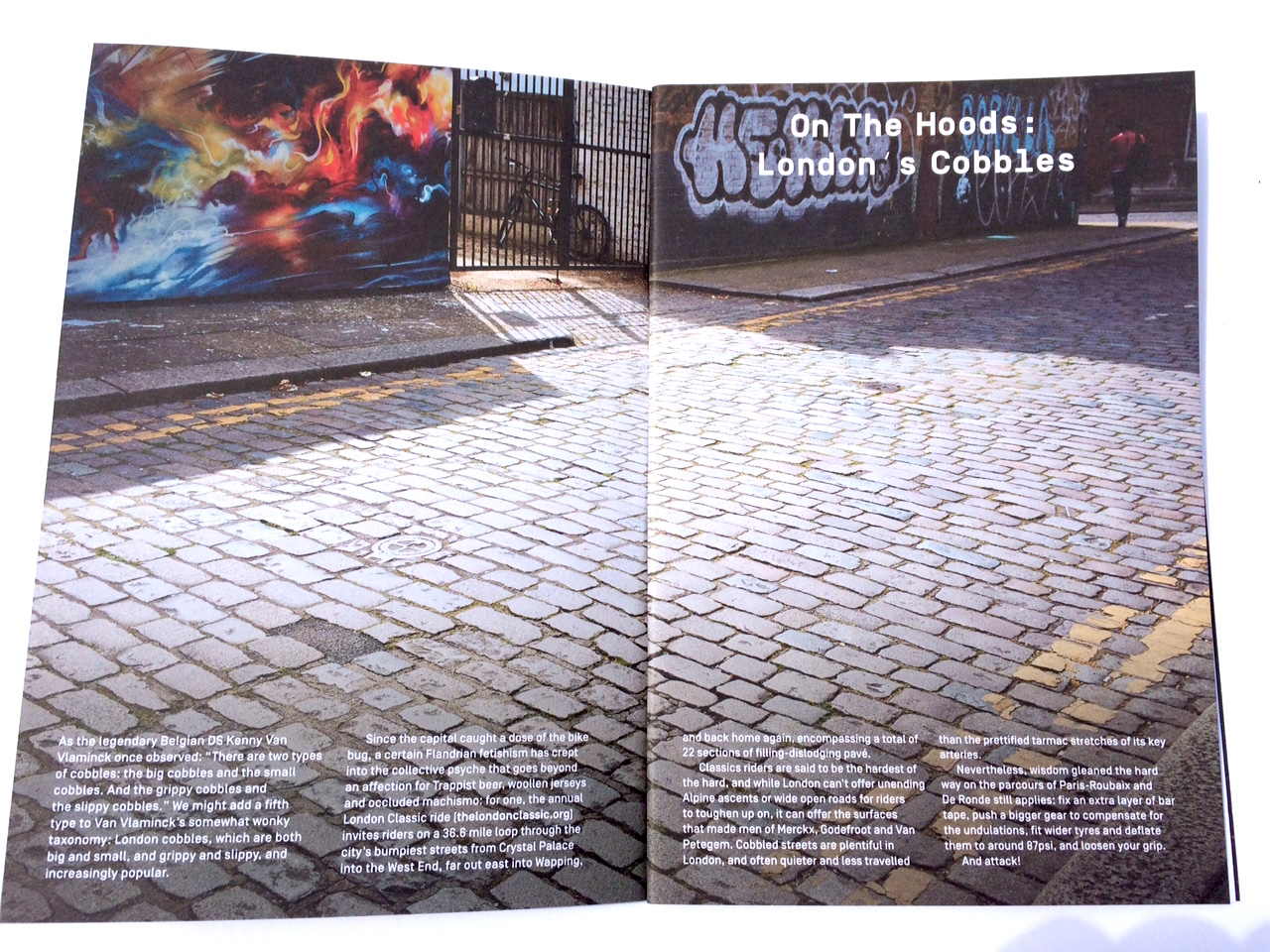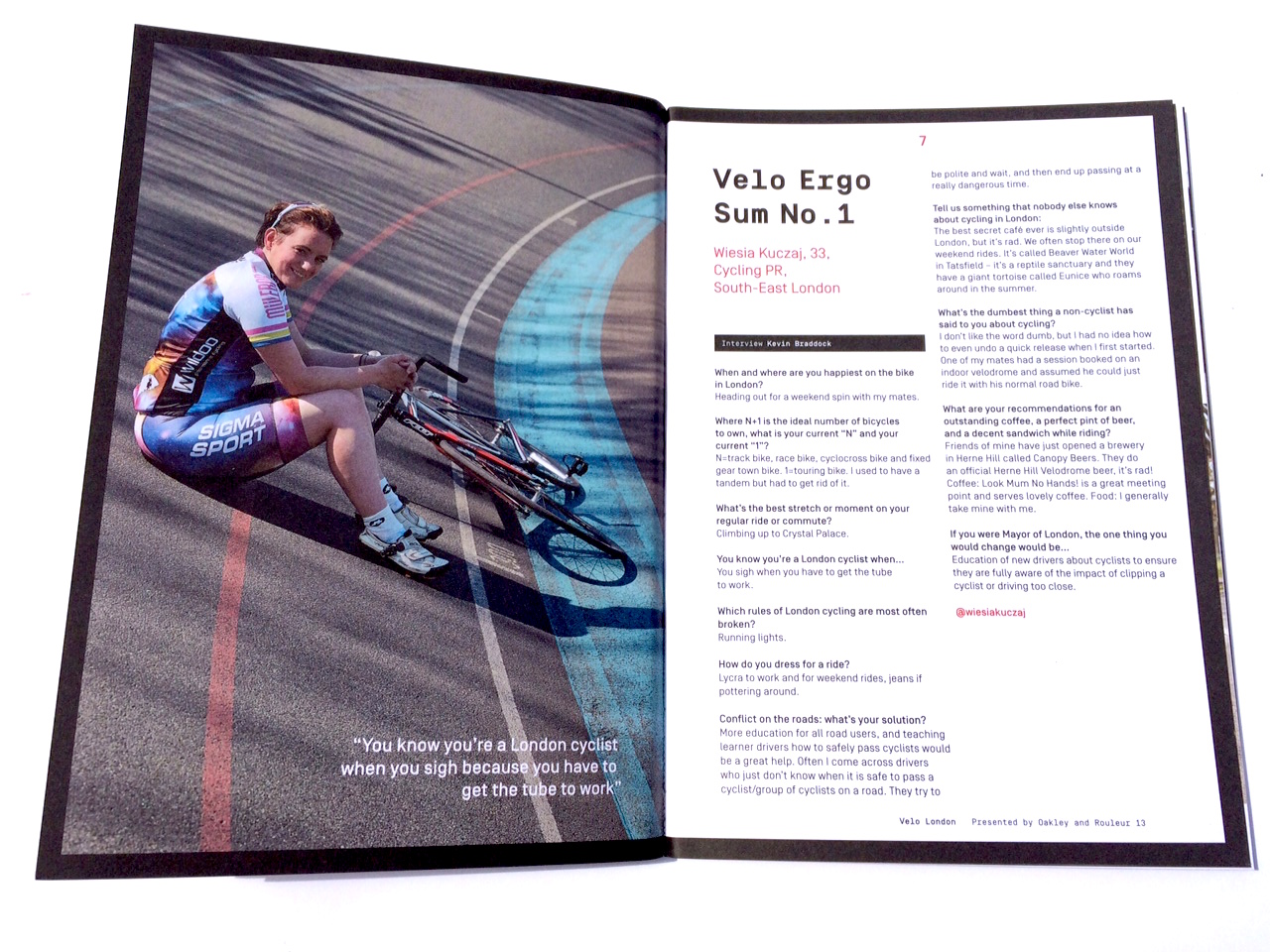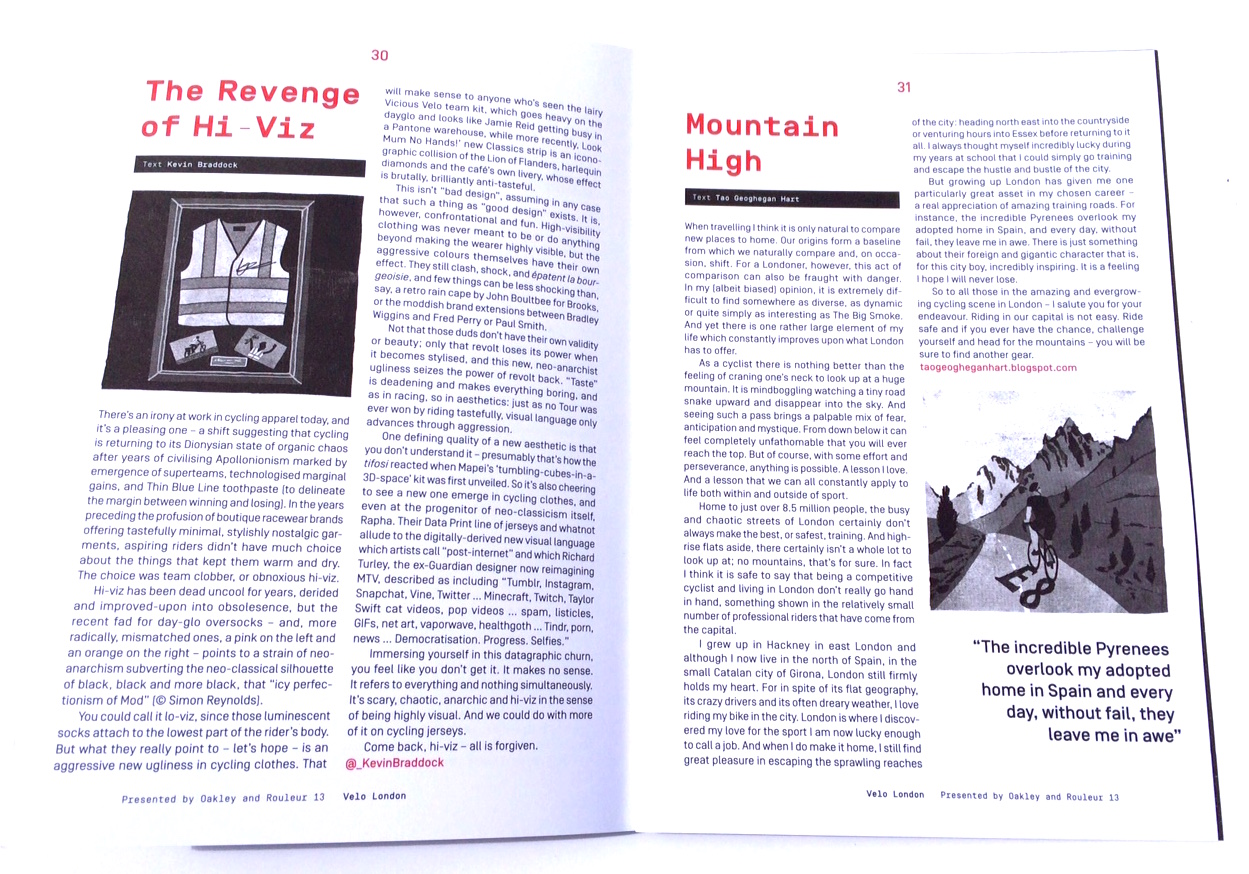 24: Audi at Le Mans
A coffee-table book for Audi's VIP clientele looking in depth and in detail at 24 stories of engineering excellence in the annual 24 Du Mans race. Researcher, writer and special consultant.
With BBH London, 2010.
Mercedes-Benz: The Search
Multi-page, multi-issue, cross-media execution putting Mercedes-Benz cars to use in an European adventure to discover the best new talent in fashion and art.
Concept and execution, Sleek, 2013.
Mini/Matter Magazine: Another Day, Another Adventure
Authoring a 12-day road trip using the MINI Countryman from Munich to Istanbul through Eastern Europe.
For Mini/karlssonwilker/Matter magazine, 2011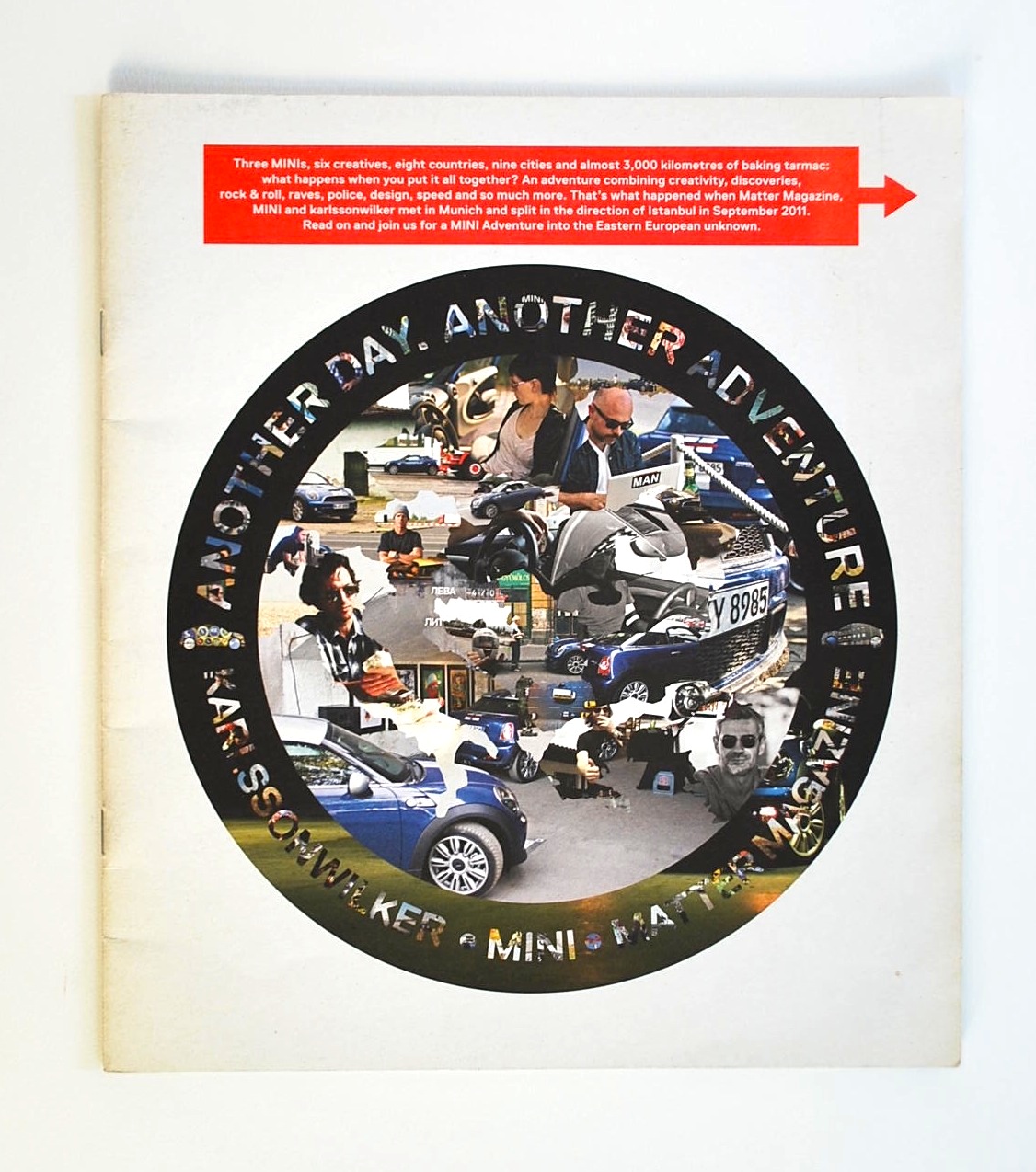 Woodford Reserve/Esquire: In Search Of The Great American Cocktail
Authoring a multi-city expedition to discover the greatest American cocktail, the people who make them and the places in which they are enjoyed.
For Woodford Reserve/British Esquire, 2012.
Grolsch: How To Be Abducted By Aliens
Supporting print booklet and PR campaign for Grolsch's "Alien" TV ad. Concept and execution.

For Not Actual Size, 2006.